Have you often encountered the fact that you cannot watch some video or access some website because this content is not available in your country? Surely these were not the most pleasant moments in your life, but there is nothing wrong with that because modern technologies are always honoured to serve the benefit of your freedom. If you cannot access some websites, you can easily install the Indian VPN extension for Chrome on soax.com and visit any resources.
However, VPN technology is much more complicated than it may seem at first glance. At least because there are several types of such a network.
We will tell you about what these types are and how they differ from each other in more detail.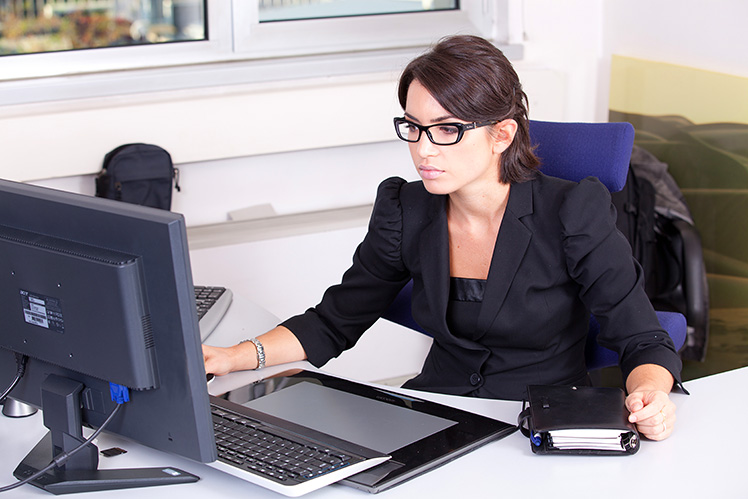 PPTP VPN
PPTP VPN is the most common type of VPN. PPTP VPNs allow you to connect to a VPN network through the existing Internet connection. This type of VPN is great for both business and home use. A password is used to access the network. PPTP is ideal for homes and businesses because it requires no additional hardware and allows for low-cost and uncomplicated applications. Also, this type of VPN is well compatible with Windows, Mac and Linux.
Site-to-Site VPN
This is the most common type of VPN in business. This is especially common for companies with offices both in different parts of one country and in several countries, allowing all computers to be connected to a single network. They are also known as Intranet VPN (VPN over the internal network).
L2TP VPN
L2TP means "Layer 2 Tunneling Protocol" and Microsoft and Cisco developed it. A VPN based on the L2TP protocol is combined with another protocol to provide a more secure connection. The L2TP protocol forms a tunnel between two L2TP connection points, and another protocol, such as IPsec, encrypts the data.
IPsec
IPsec is a short name of "Internet Protocol Security". IPsec is a VPN protocol that is used to provide network security. The protocol establishes a tunnel to a remote host. Each session is inspected, and data packets are encrypted so that the IPsec protocol provides a high level of connection security.
SSL and TLS
SSL is a secure sockets protocol and TLS is transport layer security. They work as one protocol. Both are used to create a VPN. In this connection, the web browser acts as a client, the user gets access to special applications instead of the entire network. SSL and TSL are used in online sales.
MPLS VPN
MPLS VPN is a peer-to-peer VPN that separates traffic using separate IP VPN transfer tables. MPLS VPN can separate the traffic from one customer to another because each customer's VPN is assigned a unique identifier (VPN ID). This creates the same security conditions as in ATM and Frame Relay networks because the user of the VPN network cannot see the traffic transmitted outside of that network.