Material Designs
Material designs are the latest trends in web design. Material Design was introduced by Google in 2014 and first introduced with Google Now. Material Design makes more liberal use of grid-based layouts, responsive animations and transitions, padding, and depth effects such as lighting and shadows. Google announced Material Design on June 25, 2014, at the 2014 Google I/O conference. (Resource: Wikipedia)
Bootstrap
Bootstrap is the world's best HTML, CSS, and JS framework to create a responsive website. Bootstrap itself provides many material designs like alerts, progress bars, tab, popovers, carousel, buttons and much more. You can download Bootstrap framework from its official site.
But trends changed with the time. You also want to add new designs to your site. In this post, I am introducing you the best material designs available for Bootstrap or for your HTML. So let's get started.
Best Material Themes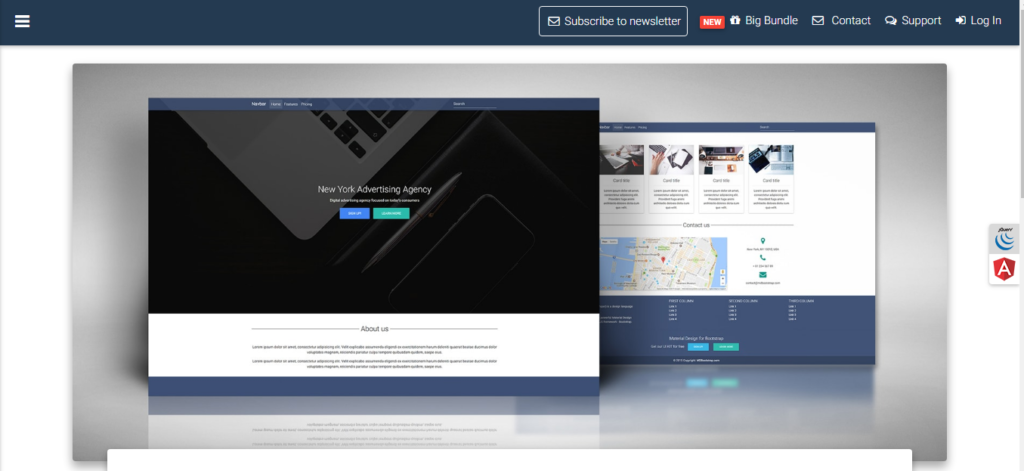 MDBootstrap is best free Material UI kit for bootstrap. It provides 400+ material UI elements, 600+ material icons, 74 CSS animations and much more. It free for personal and commercial use. You can download it from its official site. You can find the difference between Bootstrap and MDBootstrap in the post.
Material Kit is a Free Bootstrap UI Kit made by Creative Tim with trends motivated by Google's Material Design. It has a brilliant usage of material ideas and gives simple to utilize and delightful arrangement of material outline parts. Alongside the restyling of the Bootstrap components with material outline standards, you will discover three completely coded illustration pages which are useful in planning your own web ventures.
Daemonite's Material UI is a responsive front-end system in light of Material Design utilizing Bootstrap 4. Just by supplanting the Bootstrap CSS on any web page with the CSS from this venture will change all segments and components on the site to have a Material look.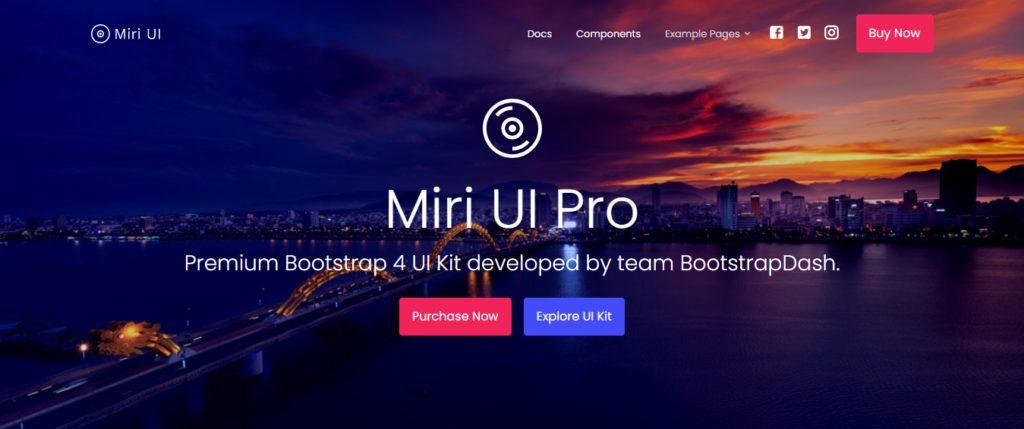 Bootstrap Dash Bundle comes with 20+ premium bootstrap templates. Each template is best in all aspect. This bundle come with 3 UI kits.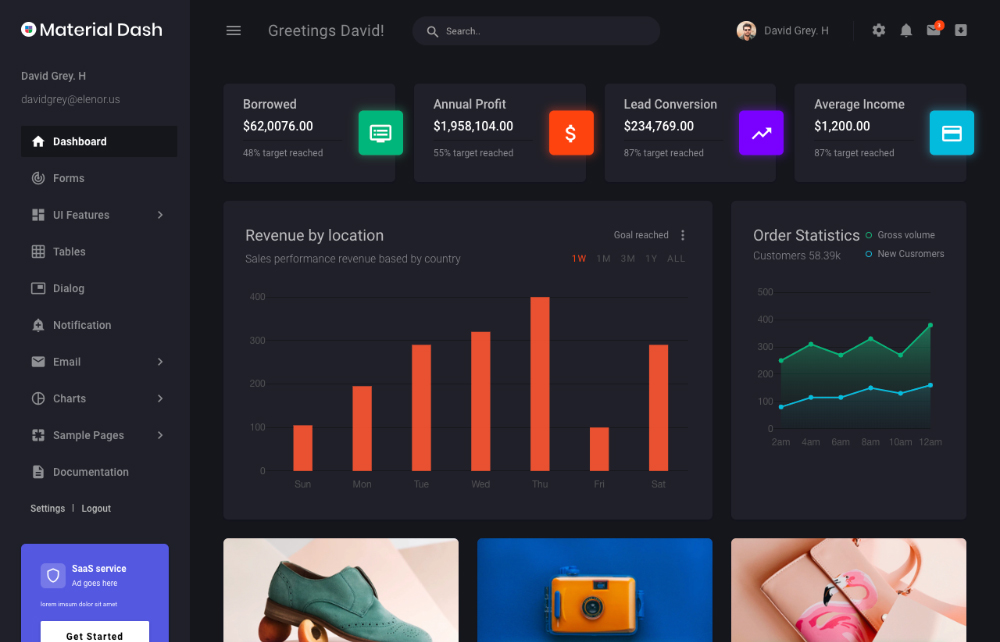 Material Dash Pro (by BootstrapDash), follows Google's Material Design and designed to look professional and elegant. This awesome bootstrap template comes with beautiful components and many type of templates. Material Dash Pro is one stop solution for your materialist need.
Conclusion
Bootstrap alone provides most of the designs that a site needs. But as time changes new designs are introduced. You can add them to your site with the best Material Designs available. Top Material designs introduced here. Hope it will help you.