As time changes, website design also changes. Now its time for Material design. Here is many cool Material Design website that makes you amaze with their design. And I am pretty sure that you will adopt the material design concept.
About Material Design
Do You Know: Material Design is one of the biggest designing trends in 2015.
Material Design is a design language which is developed by Google. The material Design concept is introduced with Google Now on June 25, 2014, at the 2014 Google I/O conference. Material Design makes more flexible use of grid-based layouts, responsive animations and transitions, padding, and depth effects such as shadows and lighting.
Google's Material Design make a revolution in the field of Web designing. So many new design UI kits entered in the market. Even Bootstrap also jump to adapt material design concept and release Material Design for Bootstrap.
Read Also: Top Material Designs for Bootstrap
Top Material Design Websites
Here are top material website design sites that make you wonder. All these websites adopted material design concept.
As Material Design concept is developed by Google company, they make the Android official site with the material design concept.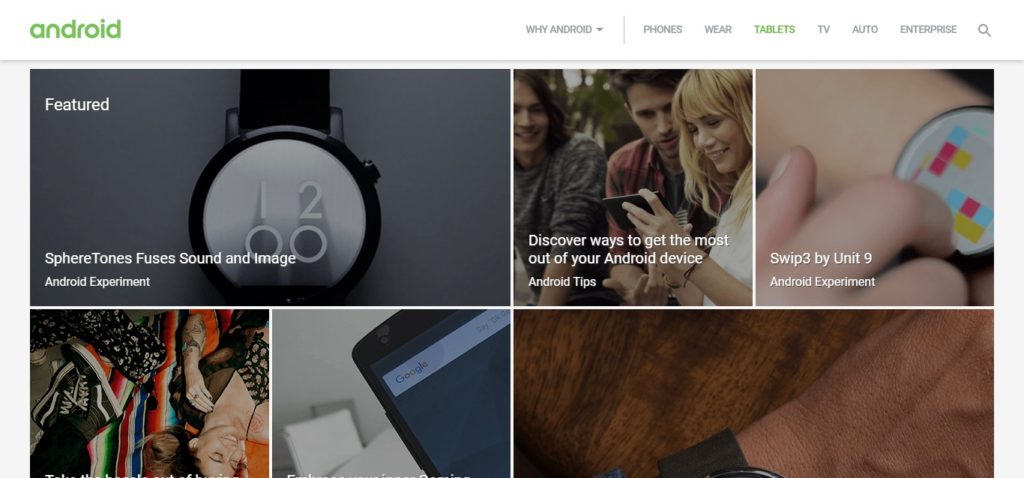 Read Also: Material Design for WordPress – MDBootstrap WordPress Theme
Its Google's official site for developer meet. They call it developer festival.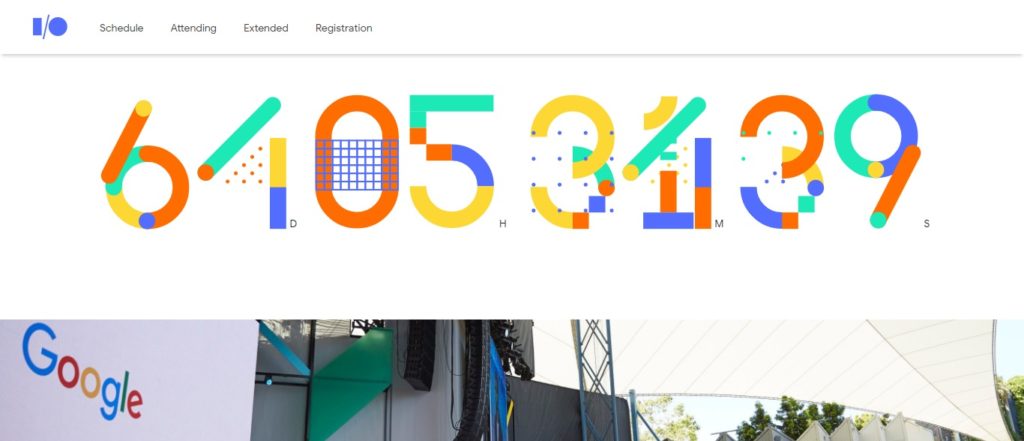 Best material design framework available on the internet. Official material design version of best ever CSS framework, Bootstrap. You can buy complete material design package from here.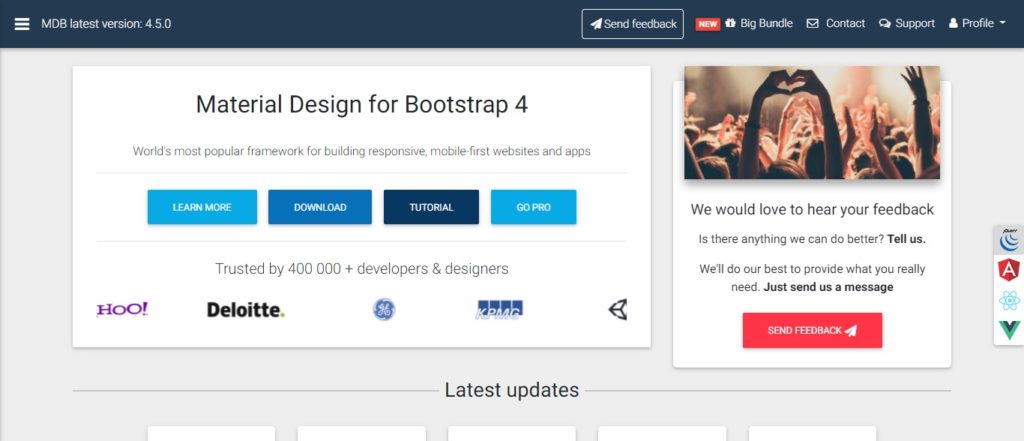 Read Also: HTML templates that you will love- MDBootstrap Templates
You must open it to some material interactions.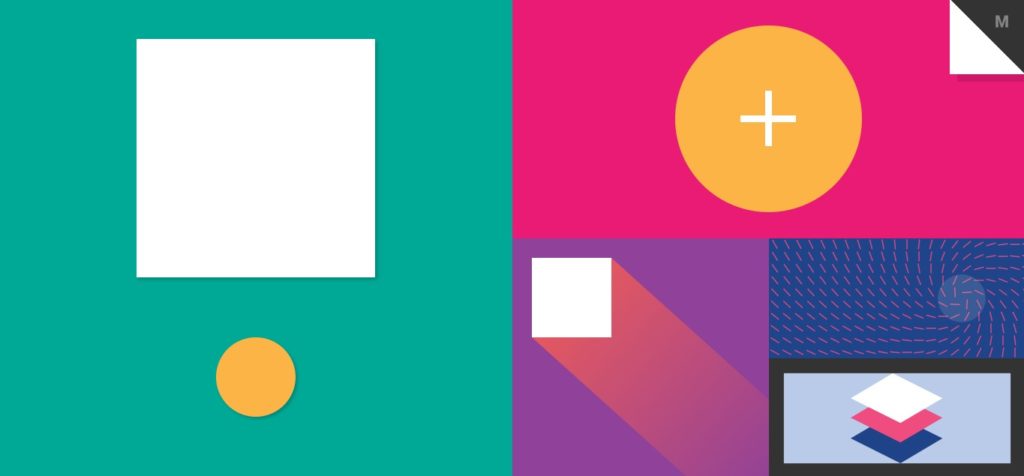 Another Google site for your complete Mail package, an advanced version for Gmail.
These are the best example of material design website.
Create your Own material design with MDBootstrap
MDBoostrap is the best and easy to use framework available in the market. MDBoostrap also provides the free version. Which is like bootstrap. In Material Design for Bootstrap pro (MDBootstrap pro) you can find many pre-built templates and may extra UI.
Conclusion
Material Design is cool design trend in the world of web design. But it is not much used till now. There are a lot of UI available to adapt the material design for your site. MDBoostrap is best among them.