Hi readers, In the blogging world you are just like a man without a personal life. To get a Better life you need to learn daily new tips, research, about growth, diagnosis, high CPC keywords of Blogging. Today I am going to share 5 common problems which every new blogger face when He/She starts a new Blog.
Common Problems :
There are thousands of problems are waiting for you when you start a blog. But mainly there are some common irritating problems which ruin your blogging aggression and your love towards writing.
5 Common Problems:
I have divided these 5 most common problems of blogger as below:-
Approving Google Adsense
Low CPC (Cost Per Click)
Low Visitors On Blog
SEO (Search Engine Optimisation) and Rankings
Errors & Corrections
Recommended Post: Being Blogger: Give Words to Your Passion
Let's discuss these problems briefly and learn their solutions.
Google Adsense Approval
The most common and main problem which every new Blogger face is to get Adsense Approval. After you create a Blog your first aim is to Earn Money from the blog and nothing is better than Google Adsense for earning through the Advertising Network.
In 2017 is very difficult to get AdSense Approval for some Asian countries like India, Sri Lanka, Pakistan. They should have a 6-month-old blog before applying for Adsense. But in some case, it is possible To get an Approval under in one month but for that, you need to do some works on your site.
Especially You Have to use a Light Theme for your site which helps in reducing your Loading time of the website. After that, you have to create these pages About us, Contact, Privacy Policy, Terms & Conditions, Disclaimer.
After creating these pages your next target is to write proper SEO friendly minimum 20 posts with pics and Featured Images.
When you Have complete all this Setup Then Apply For Adsense and You will get approved for it easily.
Low CPC ( Cost Per Click ) :
When you get an Adsense approval, the next problem you face is you don't get enough money with it. Because of Low CPC. CPC is known as Cost Per Click. It is the amount percentage you get per click on your ads. The minimum CPC You get is 0.05$. You can raise it up to 100$ if you use proper keywords and SEO.
Never lose your hope if you getting low CPC in starting. Nobody gets 100$ in starting they all started at same. But your hard work(smart work) and patience will give you success surely.
For increasing your CPC please use high CPC Keywords and Proper SEO.
Low Visitor On Blog :
When you create your new blog your main goal is to get thousands of visitors daily on your blog to earn good Cents. But it's tougher then you think but not an impossible Task. This needs your patience and Your Good luck to Get a good amount of traffic on your website in under 1,2 months.
For that Keep Writing 2 or 3 Blogs Daily and Promote them on Social Sites and get a high traffic from them For absolutely Free. Many bloggers quit Because if this. Guys, it needs patience and Smart Work. Write posts on Trending Topics is the best way to get visitors.
SEO and Ranking: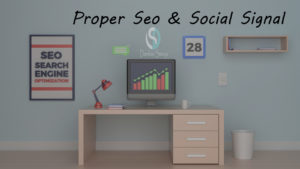 The main part and backbone of Blogging is SEO. SEO Helps in gaining Huge traffic and Ranking a Post o the first page. SEO friendly posts are the best In both Readability and Your keywords.
Use proper keywords, H1, H2 tags, post length(minimum 500-700 words), Focus Keyword, Description, Eye-catching title for a good post. Guy's it's not tough to learn SEO, there are thousands of guides are available on the internet and on Youtube.
Rankings: The observing thing is rankings. Google highly appreciate those sites which have good rankings posts for example :
If You are searching for How to Learn SEO on Google you will see many articles on the page you will scroll And almost select every time only those articles present on the first page.
Only 20% people visit 2nd or 3rd page so your first priority is to rank your post on the first page to attract 80% traffic. For rankings create backlinks as many as possible and your post should be SEO Friendly and Unique.
Errors and Correction :
The most irritating last but not the least problem is Errors. Sometimes bloggers face too many errors or bugs and they try to fix them on own without knowing the exact method. Never try to correct it by yourself unless you are 100% sure. Try contacting your Hosting or Domain Customer Support or take help from technicians.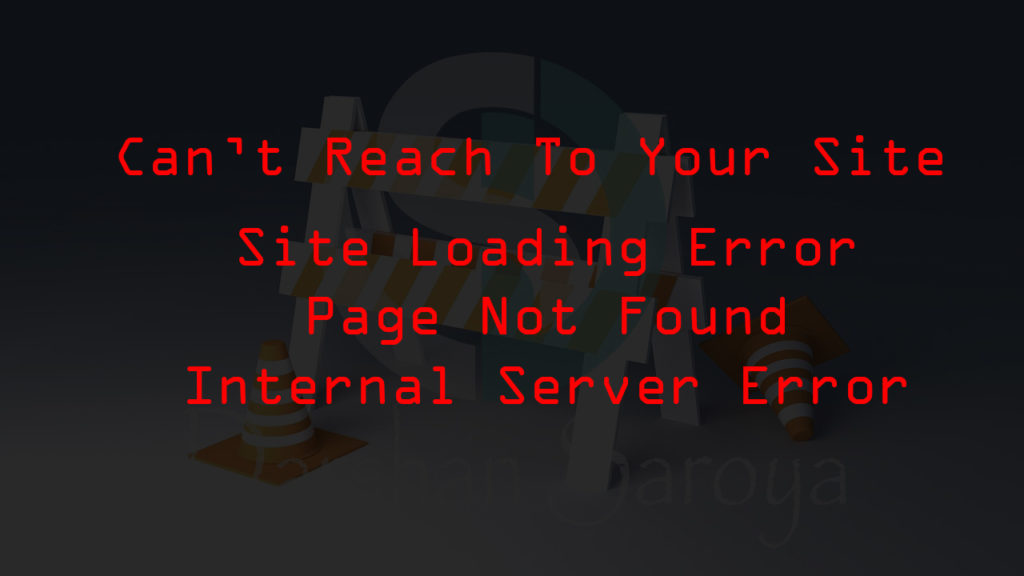 MOST COMMON ERRORS IN BLOGGING :
Error 404 Page not Found
This site's Certificate has expired would you like to continue
Error plz try again later.
This needs your patience and Your Good luck to Get a good amount of traffic on your website in under 1,2 months. "When I started my blog, it took around 3-4 months before I got meaningful traffic. Patience and pushing forward is key" stated Ben Tejes, writer of Chapter 13 Bankruptcy Florida and Keeping Your House in Bankruptcy.
Conclusion
There are thousands of errors so never gets Confused if you got one, There is a solution for everything In blogging World. For example, you can use Grammarly to avoid grammar and spelling mistakes.
So, guys, these were the top 5 common problems & solutions for them. If you still facing any problem or issues please comment below or email me personally. I will reply to all of you. Thank you for reading friends and please don't forget to share this guide.